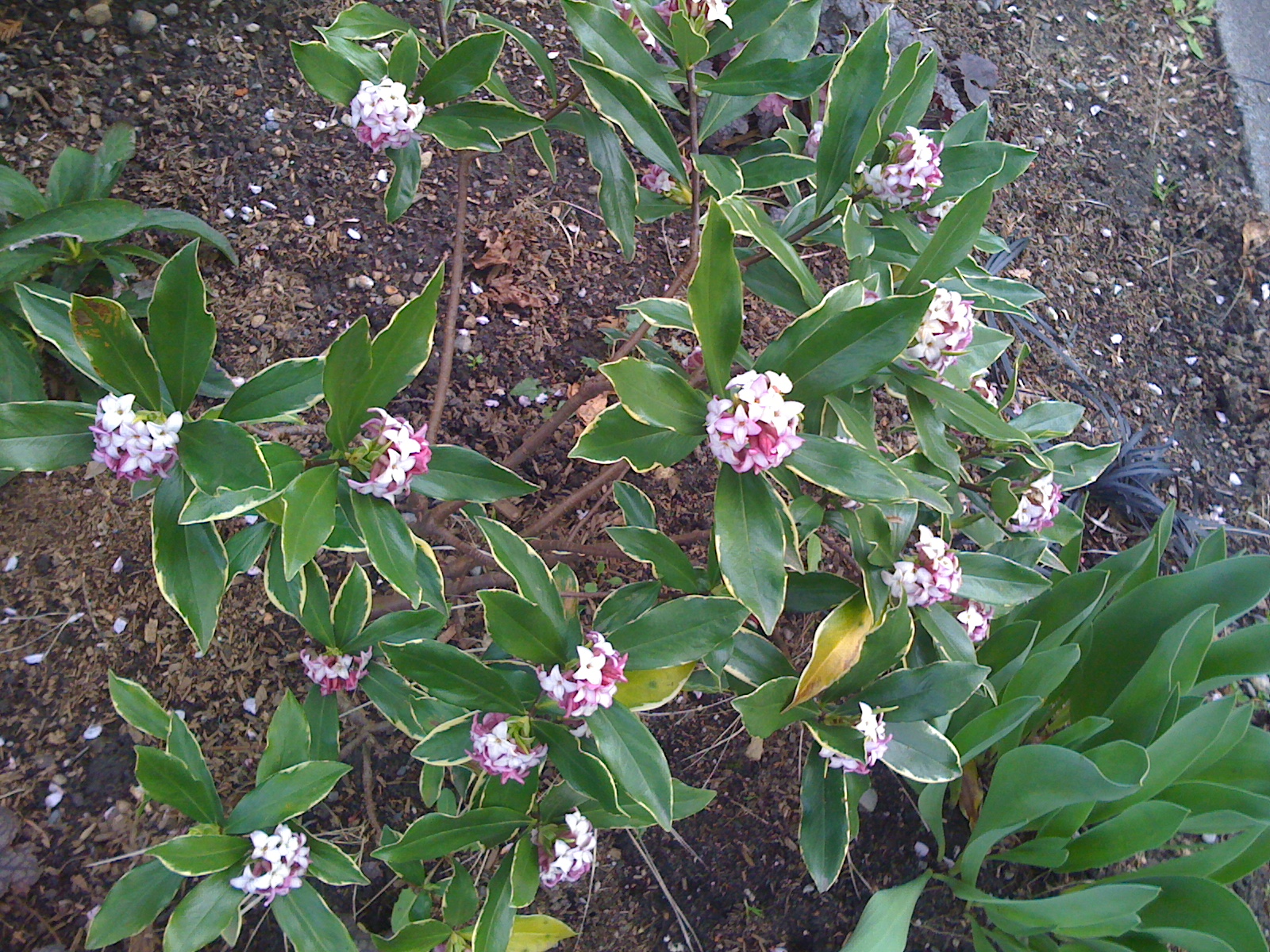 The wedding ring issue. What to do, what to do?
John wore a ring that we bought together, engraved with our initials and the date of our marriage. At some point in the ICU he was puffed up with fluids. One of his marvelous nurses suggested that he take it off while he still could, since she would have to cut it off otherwise. I don't think he ever removed his ring, even during his idiotic affairs. I slipped it on my own finger, since we didn't want to lose it—and there it remained for quite some time.
It's a dilemma to know what to do with the rings. I didn't remove my wedding ring for a good long time, in fact for nearly a year. I experimented with putting different rings in place of my engagement ring, although I had also done that when John was still alive. Around the date of our wedding anniversary, I bought myself a strong gold necklace and put his ring on that, along with a gold charm of the Space Needle and a gold charm of the state of Texas given to me many years ago by a dear friend. The three symbolize the journey of our life together—we met in Texas, we parted in Seattle. At the same time, I shifted my own wedding ring—which had been my grandmother's, engraved with their initials and their wedding date in 1918—to my right hand and it feels right there.
The other day, I was chatting with a widow friend who had celebrated her 50th wedding anniversary in October of 2008. Her husband died in March of 2009. Three weeks later, she was playing bridge with some friends when one suddenly said, "Oh, I'm so pleased to see you're still wearing your wedding rings!" Three weeks after he died, following fifty years of marriage. For heaven's sake. Was she supposed to take them off the minute he died? What for? To signify her single-hood? To catch herself another man? Just because she wasn't technically "married" any longer? I'm certain that the rings were the last thing on her mind, but even if they weren't, she can wear whatever jewelry she wants, widowed or not. And that particular jewelry, symbolism aside, had been on her hand for fifty years, longer in the case of the engagement ring! I'm sure it didn't even cross her mind until someone pointed it out. That's a shame.
Another friend had divorced her philandering husband and flung her rings from the deck of a Washington State Ferry into Puget Sound. Sounds cathartic, doesn't it? She was, of course, smart enough to remove the diamonds first. I think there's a certain anger toward the symbolism of the rings which happens in divorce but isn't there in the case of widowhood. I was certainly disgusted at the rings when John was the one doing the philandering. I can understand wanting to fling them into the deepest, coldest water I could find.
But as it is, I still wear rings on my left ring finger. I just like it. Partly, it reminds me of the idea of being married and everything that meant. Symbolically, like a nun. But truthfully, I have several lovely rings and only have two fingers they fit. One of them is the traditional wedding ring finger. So there you go. If you want to know my status, well, don't be afraid to ask. But you should know what the answer is: I'm a widow. I'm no longer married. And I wear lots of rings.
UPDATE: July 2009—Oddly, I've developed some arthritis in the middle joint of my left pinky finger. Many years ago, I sliced the side of it open on some glass and had restoration surgery done on it, which has probably accellerated the inevitable arthritis I'll be getting in all my joints. But the joint has become somewhat sensitive and was rubbing against the ring I was wearing on my wedding-ring-finger. Therefore: I had to remove the ring. Perhaps a sign of some kind? A goose from beyond to remove the symbolism? Just getting old and creaky? Who's to say. At any rate, I'm now ringless on my left hand and my joints feel better.